Main content starts here, tab to start navigating
Pasta Rose Scholarship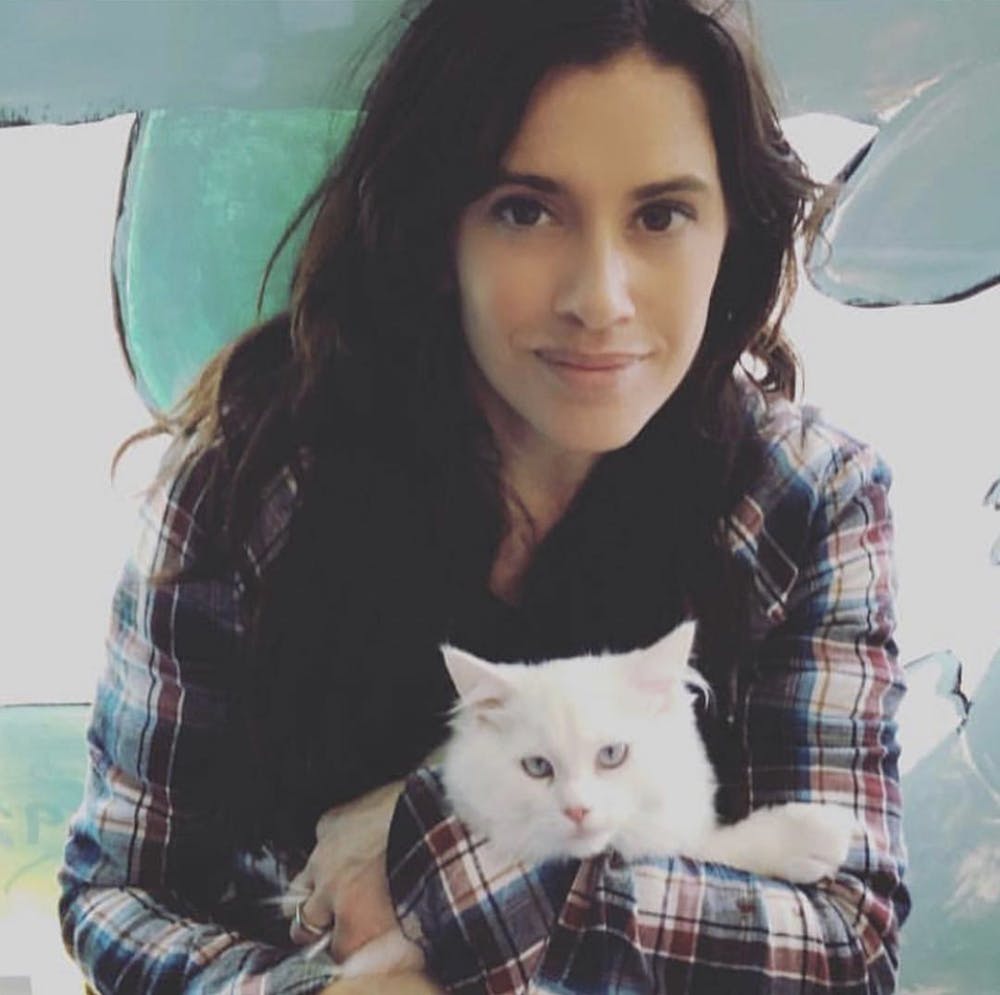 .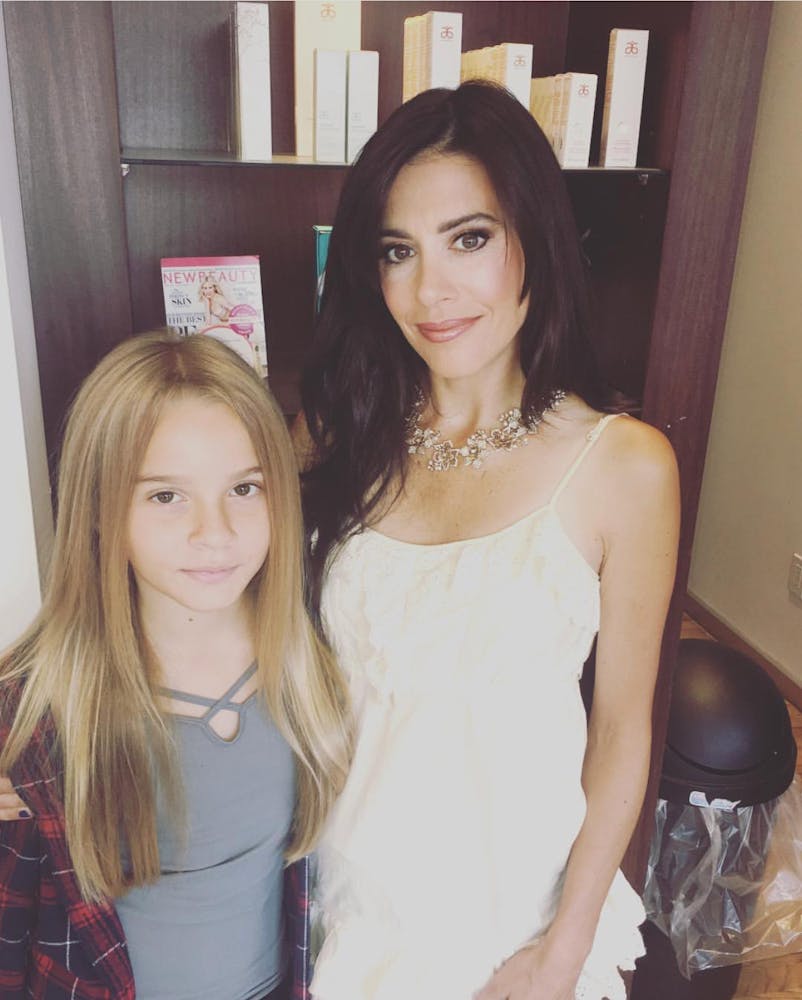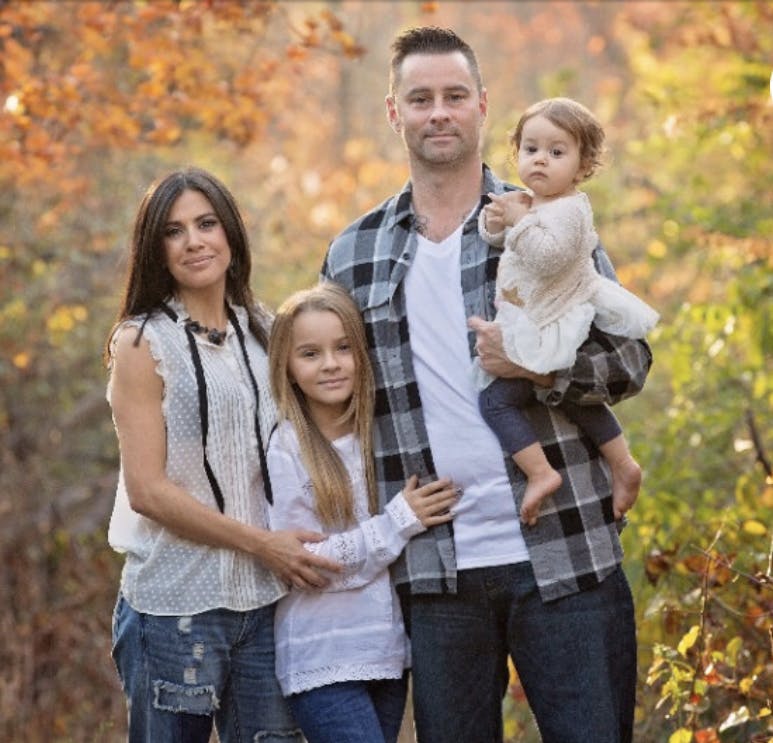 Named after my two nieces, Jasmine Rose and Scarlet Rose, The Pasta Rose Scholarship will be a yearly scholarship awarded to Brooklyn students who have lost a parent to cancer.
In 2018, I lost my sister, Lenore, to cancer. When she was 37 she was diagnosed with stage 4 bladder cancer, and although the doctors thought she had a few weeks to live, she fought it for six years. She left behind two young daughters, Jasmine and Scarlet.
Lenore was a lawyer and worked for the Administration for Children's Services in Queens, where she fought tirelessly for the rights of children. She felt everything deeply, and had a way of making everyone she met feel like the most special person in the room.
Having the strength and resilience to go on after losing a parent at a young age is no easy task. This scholarship will help those kids who have lost so much... help them go to college, help them succeed, help them feel just a little bit better.
There are a few ways you can help, too. You can donate to The Pasta Rose Scholarship online (coming soon!)...and you can also donate by booking a pasta demo, buying a Pasta Rose tote bag, attending a pasta class, and by looking out for our fundraising events.
Due to covid-19, our demos and classes are on hold, but you can sign up for emails to find out when we'll be starting them up!
Look out for more information soon on how to apply for the scholarship!