Main content starts here, tab to start navigating
2023 SCHOLARSHIP APPLICATION IS CLOSED
A Scholarship for Brooklyn High School Students
Who Lost a Parent to Cancer
.
Named after my two nieces, Jasmine Rose and Scarlet Rose, The Pasta Rose Scholarship is a yearly scholarship awarded to Brooklyn high school students who have lost a parent to cancer.
In 2018, I lost my sister, Lenore, to cancer. When she was 37 she was diagnosed with stage 4 bladder cancer, and although the doctors thought she had a few weeks to live, she fought it for six years. She left behind two young daughters, Jasmine Rose and Scarlet Rose.
Lenore was a lawyer and worked for the Administration for Children's Services in Queens, where she fought tirelessly for the rights of children. She felt everything deeply, and had a way of making everyone she met feel like the most special person in the room.
Having the strength and resilience to go on after losing a parent at a young age is no easy task. This scholarship will help those kids who have lost so much... help them go to college, help them succeed, help them feel just a little bit better.
MEET THE PAST WINNERS:
Mackenzie Nelson, 2021 Winner
Ganden Fung, 2022 2nd Place Winner
Skyler Kim-Schellinger, 2022 1st Place Winner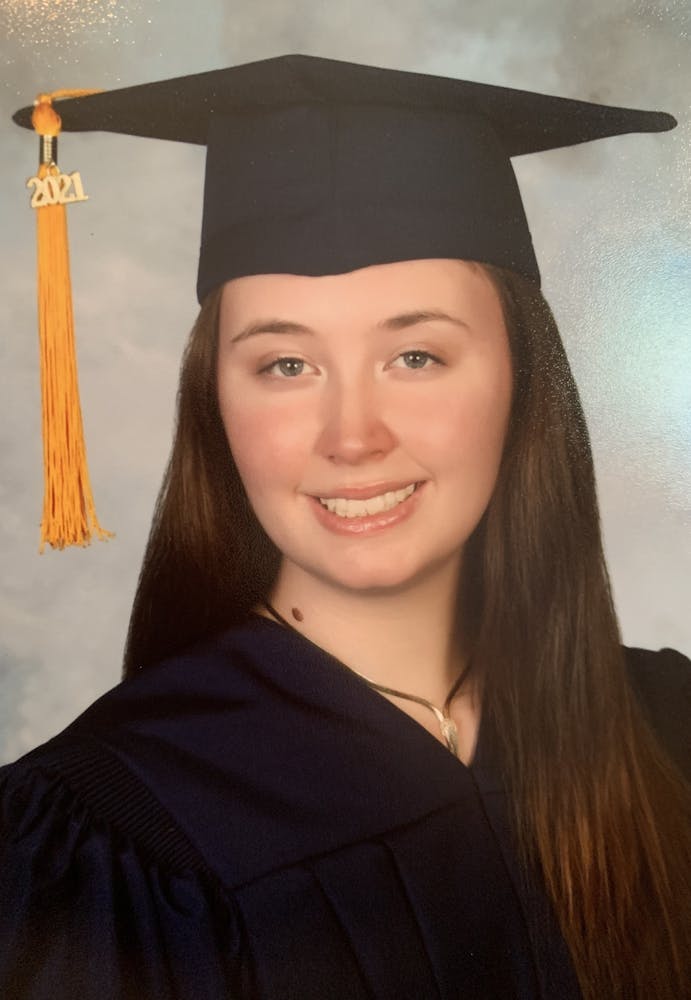 .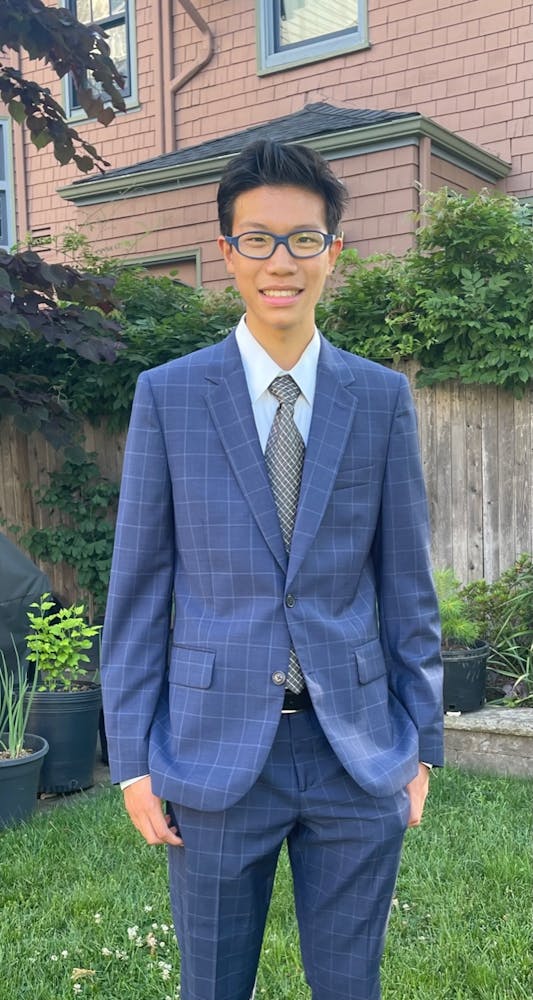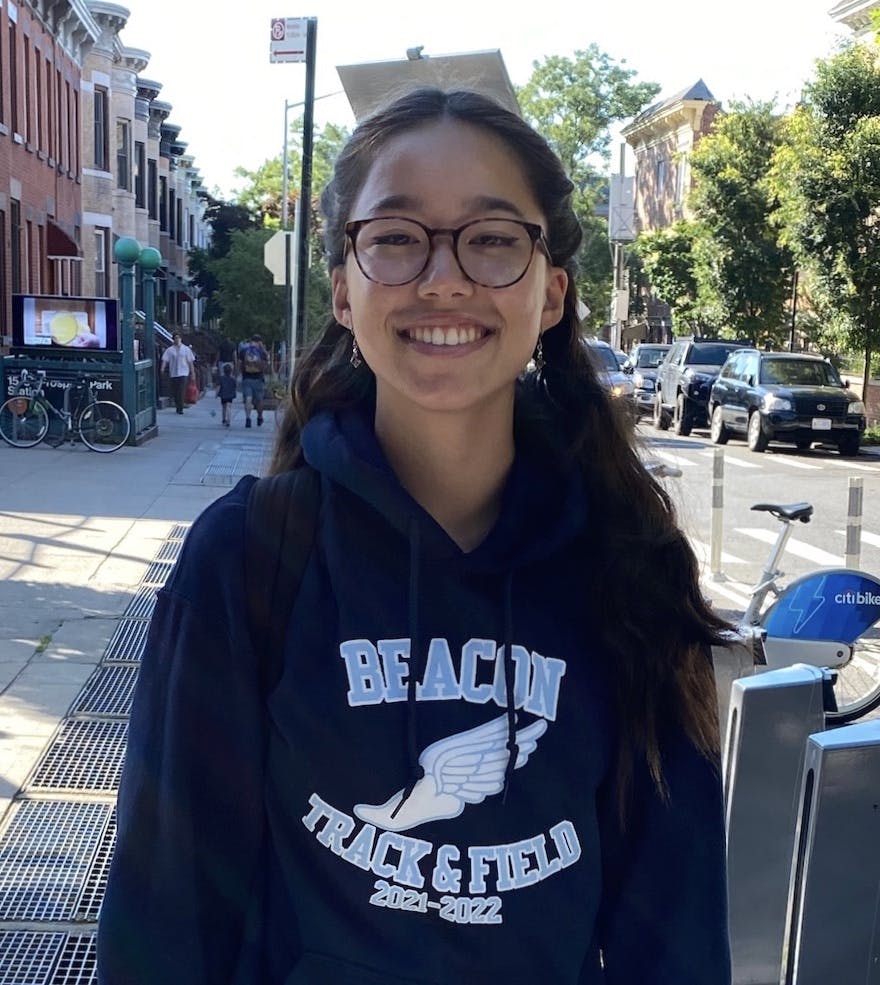 Interested in Applying to the Scholarship?
APPLICATIONS FOR 2023 OPEN IN MARCH
Scholarship Details:
- One winner will receive a $10,000 award to use toward the cost of college
- One runner-up winner will receive $6,000
- Winners must allow Pasta Louise to use their photo/name in connection to the scholarship.
- APPLICATIONS MUST BE RECEIVED BY JUNE 1 2023
- Students must live in Brooklyn and must be registered at a public or private High School in any of the five boroughs in NYC. You can also apply if you live in the five boroughs and attend a high school in Brooklyn.
- Student must be attending college in the 2023-24 school year.
- This scholarship is only for students who have lost a parent to cancer.